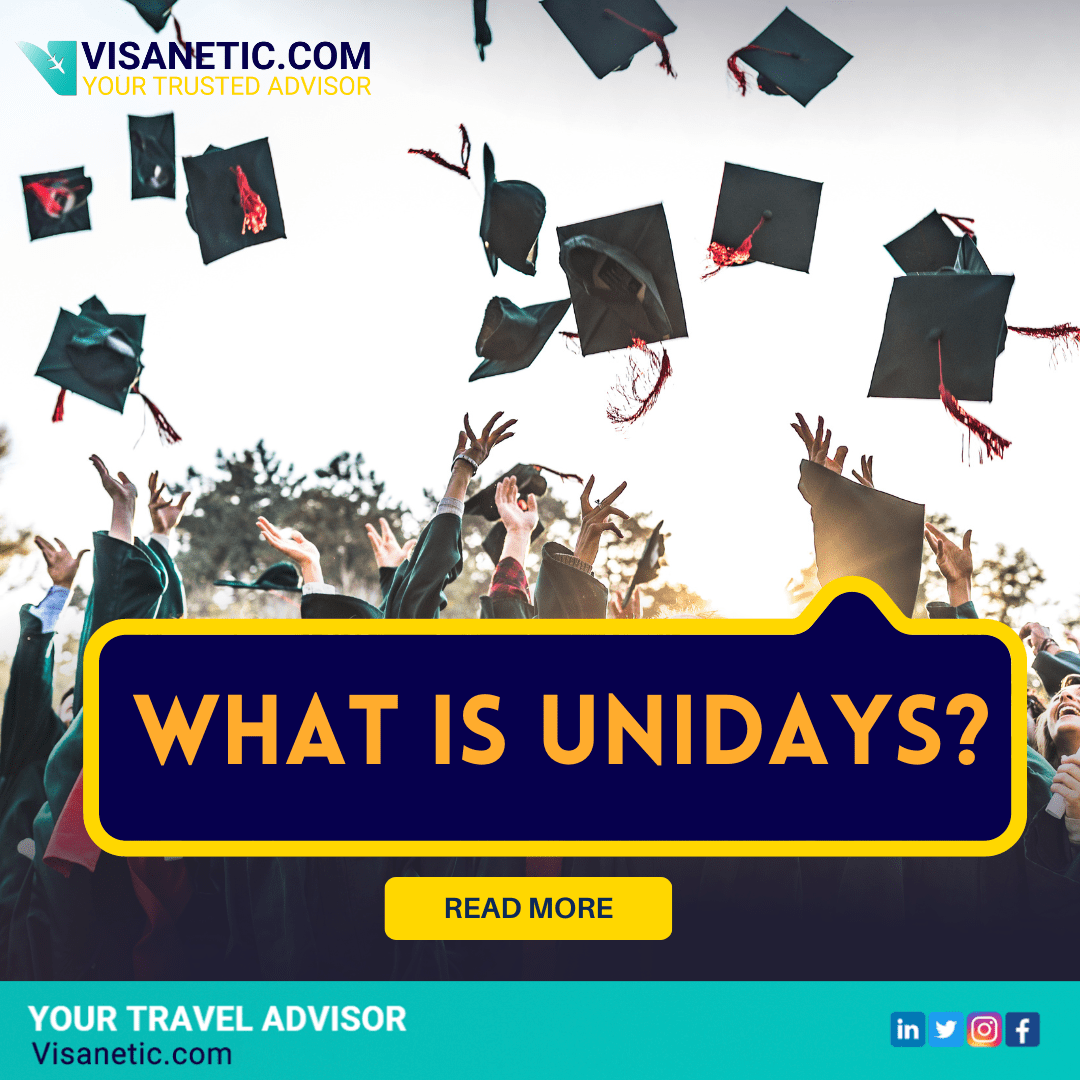 UNiDAYS is a student discount platform that provides students with exclusive discounts and offers from a variety of retailers and brands. It was founded in 2011 and is based in Nottingham, UK. The platform operates in many countries around the world, including the UK, the US, Canada, Australia, and many European countries.
To use UNiDAYS, students must sign up for an account and verify their student status using their school email address or other proof of enrollment. Once verified, they can access a range of discounts and offers from brands in various categories, such as fashion, beauty, technology, and travel.
UNiDAYS partners with a range of popular brands to offer discounts to students, including ASOS, Apple, Nike, and more. Here are a few examples of well-known brands that offer discounts to UNiDAYS members:
Apple: UNiDAYS members can get up to 10% off select products, including MacBooks, iPads, and accessories.
Nike: Students can get 10% off full-priced items on Nike.com or in Nike stores.
ASOS: UNiDAYS members can get 10% off their purchases on ASOS.com.
Spotify: UNiDAYS members can get a discount on Spotify Premium, which includes ad-free music streaming and offline listening.
Boohoo: Students can get 10% off their purchases on Boohoo.com.
Samsung: UNiDAYS members can get up to 20% off select Samsung products, including smartphones, tablets, and accessories.
These are just a few examples of the discounts offered through UNiDAYS. The specific discounts and offers can change over time, so it's always a good idea to check the platform for the latest deals. Additionally, UNiDAYS may offer exclusive discounts and promotions to members on occasion, so it's worth keeping an eye on your email or the UNiDAYS app for updates.
Overall, UNiDAYS aims to make it easier for students to save money on the products and services they use regularly, and to connect them with brands that offer products and services that are relevant to their needs and interests.