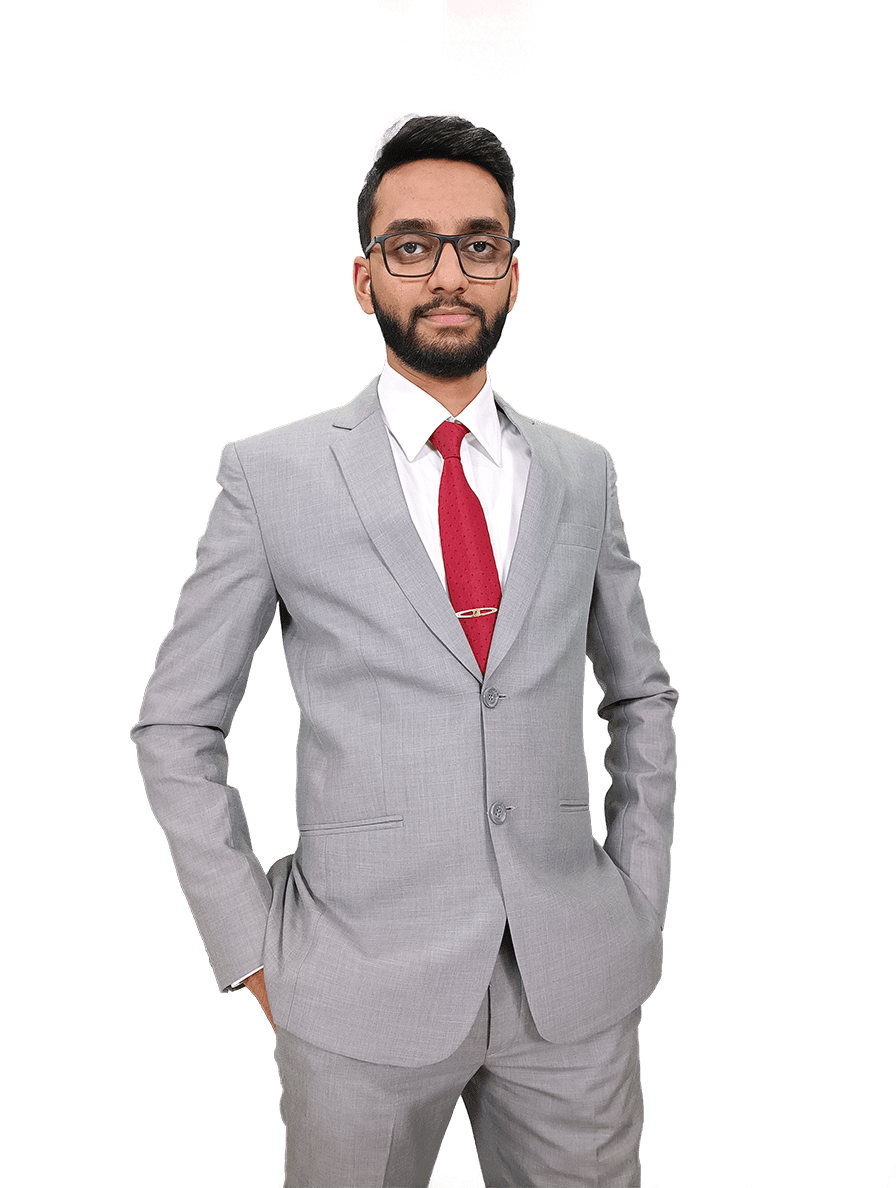 In addition to gaining valuable international experience, I formed lifelong friendships with fellow students, making memories that will last a lifetime.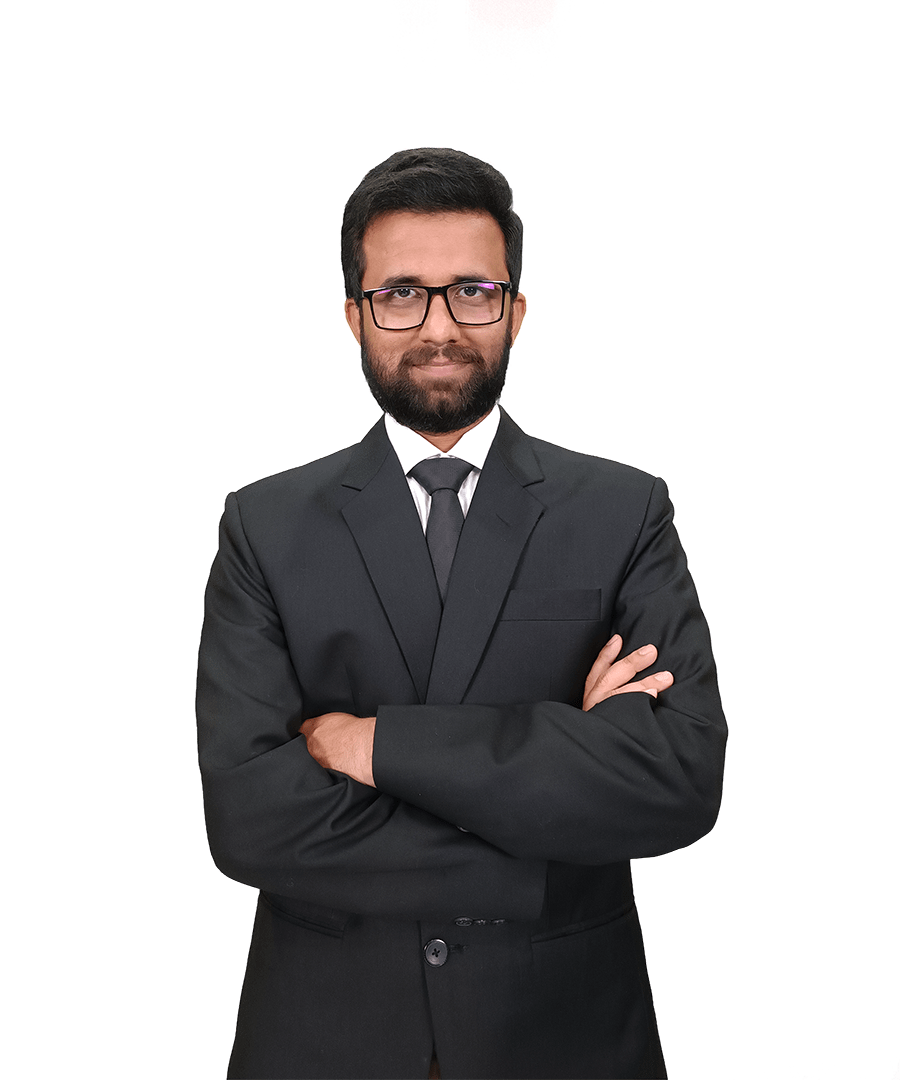 Consistently exceptional service - Visanetic understands my preferences and always delivers outstanding recommendations.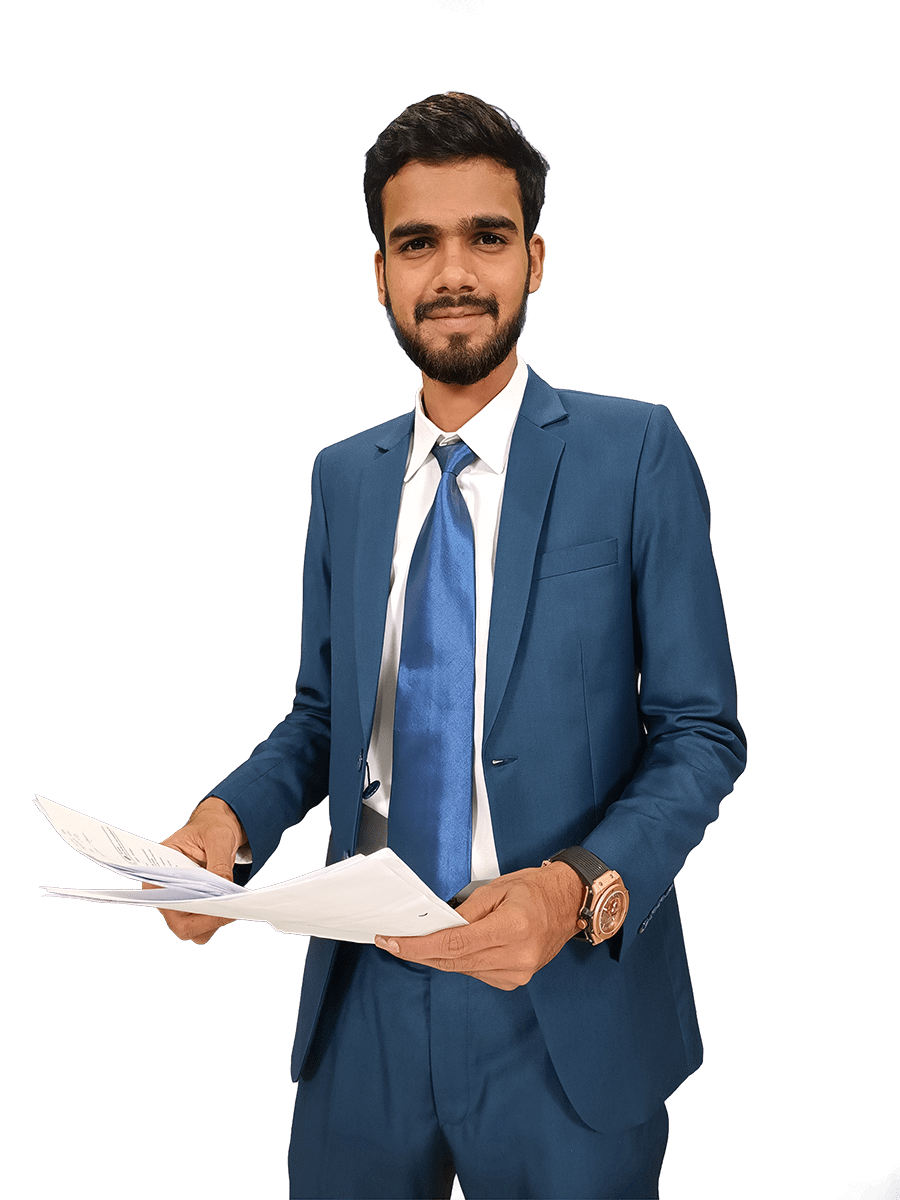 The program also offered enriching cultural activities and excursions, deepening my understanding of the host country's history and traditions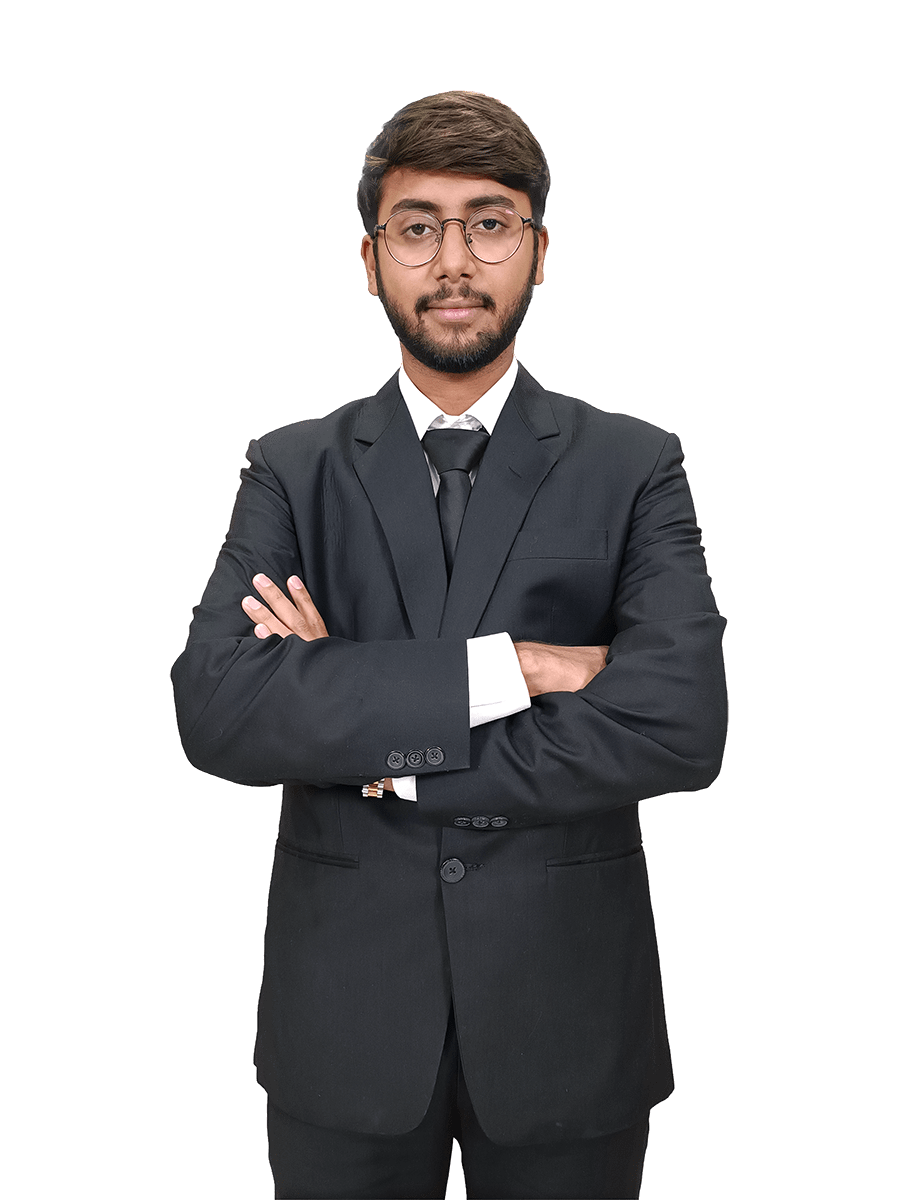 As soon as I arrived and received exceptional support and guidance, I had a truly life-changing experience with a study visa. Thanks to Visanetic
Why Choose Visanetic
We offer guidance and support for individuals and businesses dealing with immigration. Our experienced consultants provide tailored solutions for successful outcomes, whether you want to work, study, or settle in a new country.